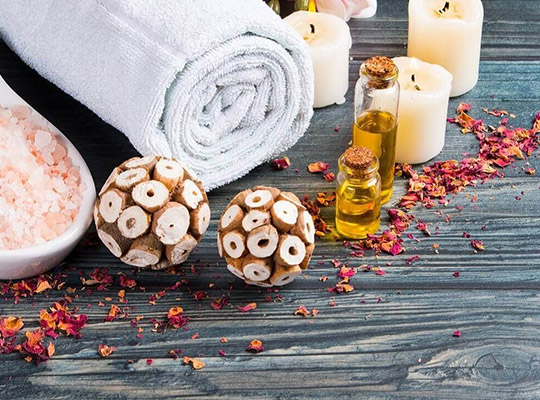 Welcome to Spa 1
Spa 1 Nails prides itself on providing a comprehensive range of spa and nail services. From luxurious spa treatments to trendy and classic nail designs, their skilled team caters to diverse preferences. The spa is known for its attention to detail and commitment to customer satisfaction.
While maintaining its familial charm, Spa 1 Nails embraces modern amenities to enhance the customer experience. The spa employs state-of-the-art equipment, eco-friendly products, and convenient digital booking systems for appointments.
As Spa 1 Nails celebrates its 15th year in business, it continues to be a beacon of relaxation and beauty in the Glenarden community, providing a haven for self-care and pampering.
Working hours
EXCLUSIVE SERVICES
working hour
Monday:

10:00am : 7:30pm

Tuesday:

10:00am : 7:30pm

Wednesday:

10:00am : 7:30pm

Thursday:

10:00am : 7:30pm

Friday:

10:00am : 7:30pm

Saturday:

9:00am : 6:30pm

Sunday:

11:00am : 5:30pm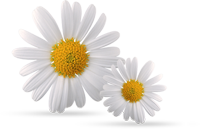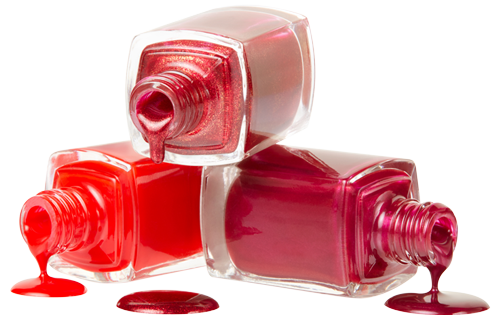 Testimonials
CUSTOMER REVIEWS